Landscape & Garden Services
PLANT LIBRARY
We as Papaya's Nursery is in a continuous process & Endurance towards assembling Enumerable  species and varieties of plants under one shelter. Creating anonymous collections varieties features characters and symphonies of plants, specially medicinal, aromatic, ornamental, herbal both indoor and outdoor.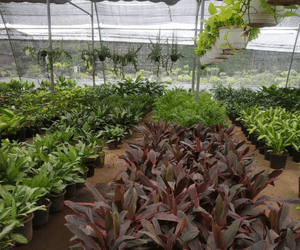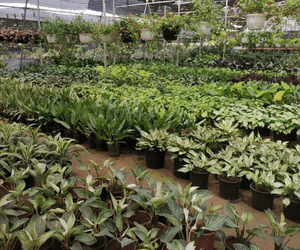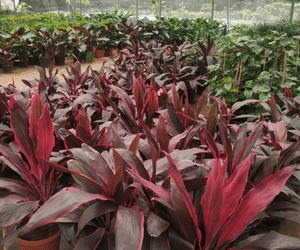 NURSERY
Nurturing, preserving and protecting nature and environment under one shelter to create earth as a paradise under sky.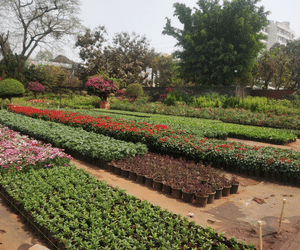 GARDEN DEVELOPMENT
Developing spaces to enhance mankind and its ambience through which human mind soul and body attain an enriched ambience.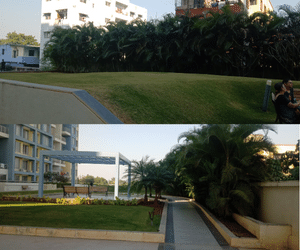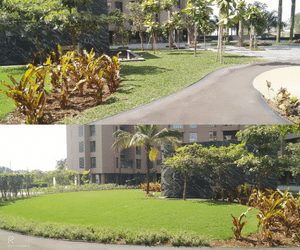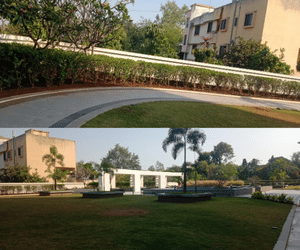 LANDSCAPE DESIGNING
We at Papaya's Nursery, landscape's are done at every stage and scale to redefine nature and environment keeping an equilibrium balanced at every cores of action suitable for a particular space refined.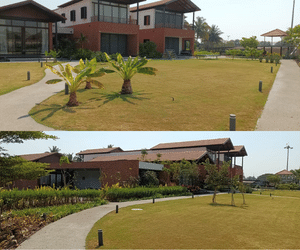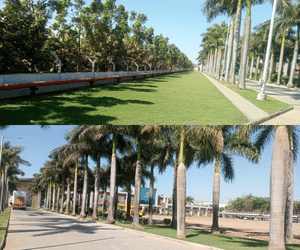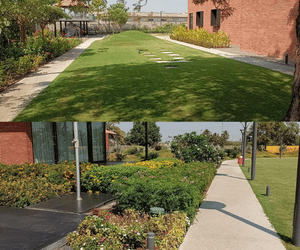 MAINTENANCE
Reunion of non-conformities blending house-keeping and care taking of plants as a service by Papaya's Nursery, going hand in hand again for the welfare of nature.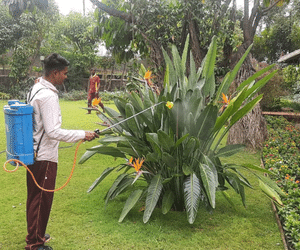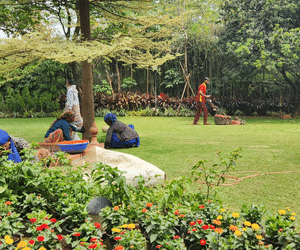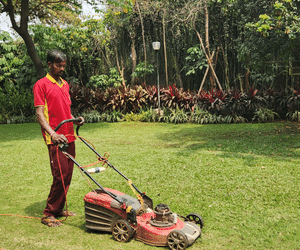 TESTIMONIALS
What Our Customers Say
Nashik's old nursery good collection of plants flower plants, cost little bit high.also sales some fertilizer and pots. Car parking avalible.easy to notice and reach. Have some bonsai plants. They also take AMC of garden and garden development. Herbs plants also available.
- Sanju Galande -
Google Review
If you want visit some different place in Nasik, the papaya's nursery is the right place. Very fresh and refreshing place to see and buy various plants, planters as well as bonsai. Must visit place in Nasik, when you want explore the city in a different way...
- Shalaka Vaidya -
CONTACT US
Request a Free Estimate