Papaya's Nursery & Papaya's Garden Services Co.
In business since 1990
Papaya's Nursery and Papaya's Garden Services Co. (PN & PGS) began as a
Garden Development and Landscape Co. in 1990 and flourished under the name
and style of "Papaya's Nursery & Papaya's Garden Services Co." The Company
took off with its wings of flying colours leaving its foot prints of name and
fame behind in operating and rendering its value added service to all Major
Industrial, Commercial and Residential Landscape Projects all over
Maharashtra and All India basis, and many more to add to our encyclopedia.
Over the years the company has achieved and attained many challenging
projects and accumulated skill and excellence in the field of Landscape
solution, project management services and related activities with a great
velocity and success.
Principal In House Activities
@PAPAYA'S NURSERY we majorly deal with the following verticals namely
Nursery Services

100%

Garden Development

100%

Concept Design Landscape

100%

Vermiculture

80%

Plants Propagation

80%

AMC (Annual Maintenance Contract)

100%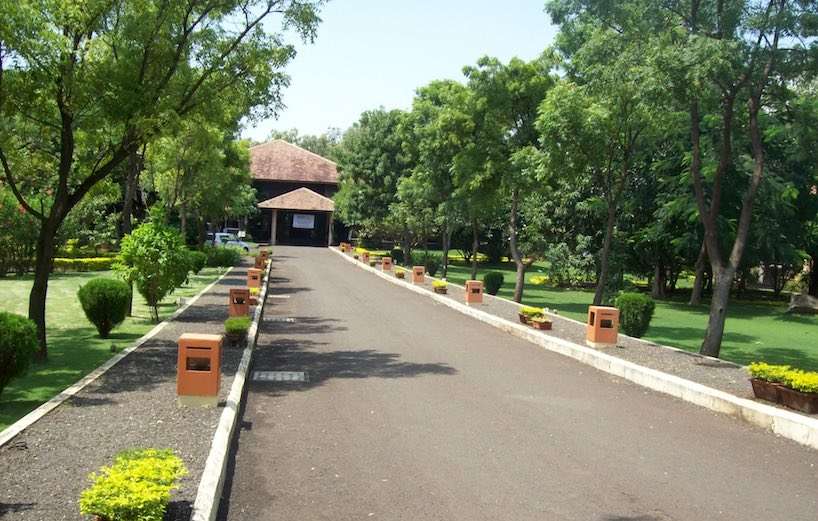 Our Core Management Team the Driving Force of PN & PGS
The entire Operation, Administration and Project Management of PN & PGSCis driven by our two active working  Managing Director Mr. Pankaj Isnagar and Director Mrs. Smita Pankaj Isnagar  respectively and collectively.
Under their Leadership and Guidance the Company has achieved the Milestone of Success accumulating a tremendous span of experience and maturity in the field.
Thus delivering their expertise towards their Valuable Patrons and Pledging their Professionally Dedicated Caliber in service towards our dear clients involving themselves in business development, procurements, project management and administration of the Organisation.
PN & PGS is fully capable of providing any types of mini and major
corporate Landscape Garden Development services based on the requirement of
the project and our client.
Organizational Technical Advisors, Legal Team, Core Think Bank and Think Tank
Human Resource Consultants
Chartered Accountant and Auditor
Skilled Technicians and their Crew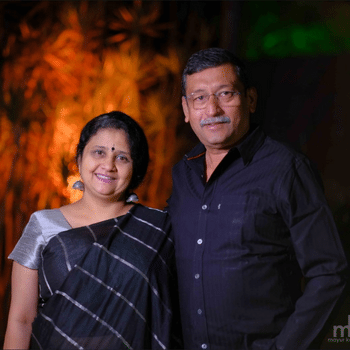 MEET OUR OWNERS
Mr. Pankaj Isnagar
Owner of Papaya's Nursery & Papaya's Garden Services. Co
Mrs. Smita Isnagar
Owner Of Papaya's Nursery & Aasmi Eco-friendly Planters.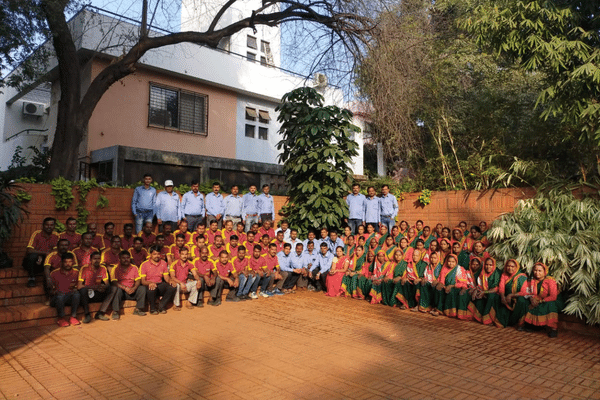 Papaya's Nursery
aims to work with
Objective
The objective of our company is to go hand in hand with all our cliental needs and explore more with a professional environment and to furnish excellent work attitude continuously rushing towards quality as an Infinite Passion and not as a Short Attained Destiny we always emphasize in a transparent and positive attitude in a proactive ambience towards design and execution all under one umbrella where Innovations are redefined.
Mission
"Quality" a continuous process to zenith point of par excellence "Endeavoring" Towards a clean and healthy environment promising an eco-friendly Design and environmental free execution of projects.
Policy
To establish ourselves as Market Leaders in the field of Landscape and Garden Development reciprocating to the needs and desires of our patrons extending full justice in every stage of design and execution to the zenith point of par excellence with Faith Honesty and Endurance.