ABOUT PAPAYA'S NURSERY
Who We Are
Papaya's Nursery and Papaya's Garden Services Co. (PN & PGS) began as a garden development and landscape company in 1990 and flourished under the name and style of "Papaya's Nursery & Papaya's Garden Services Co." The company began its endeavor by flaring its wings out. The company created lifelong impressions by rendering their operating and value added services to all major industrial, commercial, educational and residential landscape projects not just in Maharashtra but across India and aspire to add international locations to our encyclopedia.
HOW CAN WE HELP YOU
Services we offer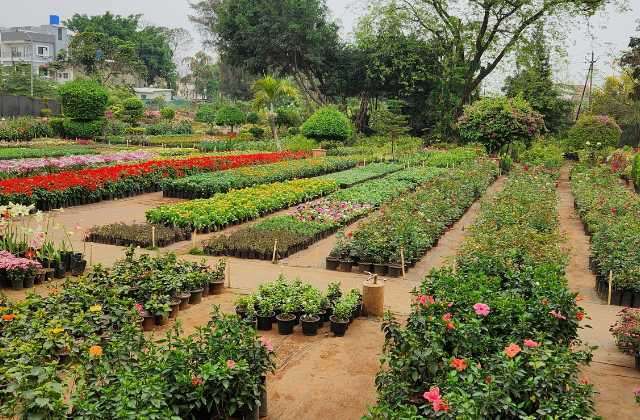 Nursery
Nurturing And Protecting Plants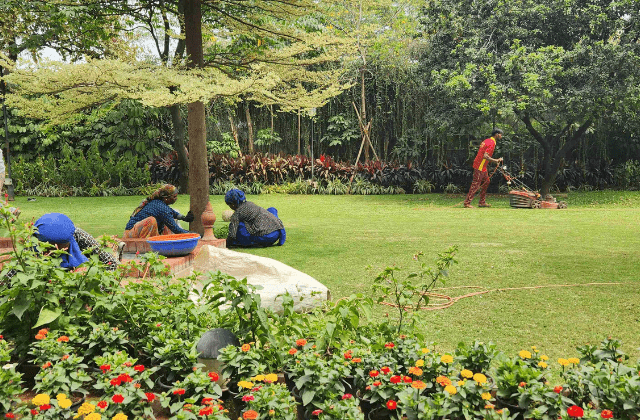 Maintenance
Reunion Of Non Conformities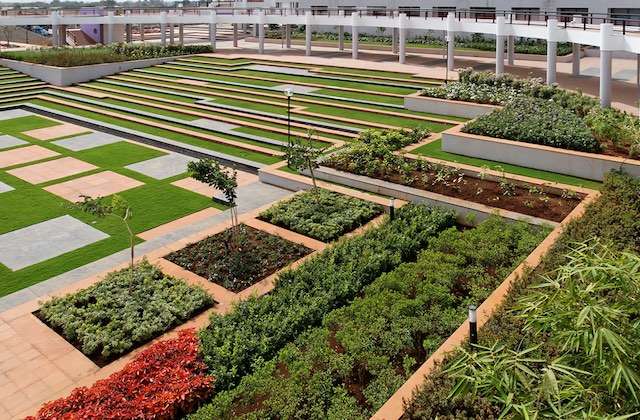 Garden Development
Enhancing Greenery in their acute ambience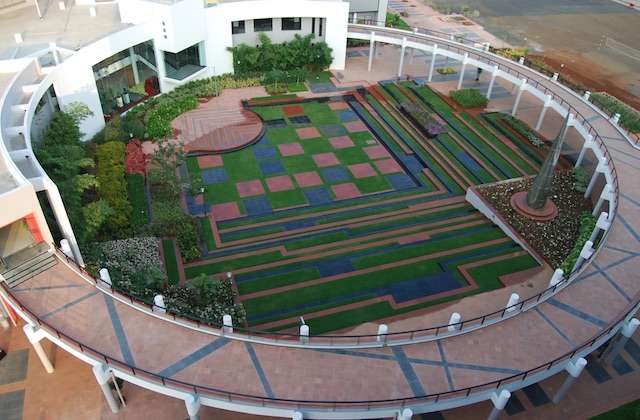 Landscape Designing
Redefining Locations in par excellence
WHY CHOOSE US?
Papaya's Nursery is the right choice
Treat Everyone Fairly and impartially.
Positive and transparent Communication with all individual involved.
Create and Implement an Open Door Policy.
Never Hide or Miss Guide Project and the organizational Policy Matters.
Ask for Improvement and Advice always.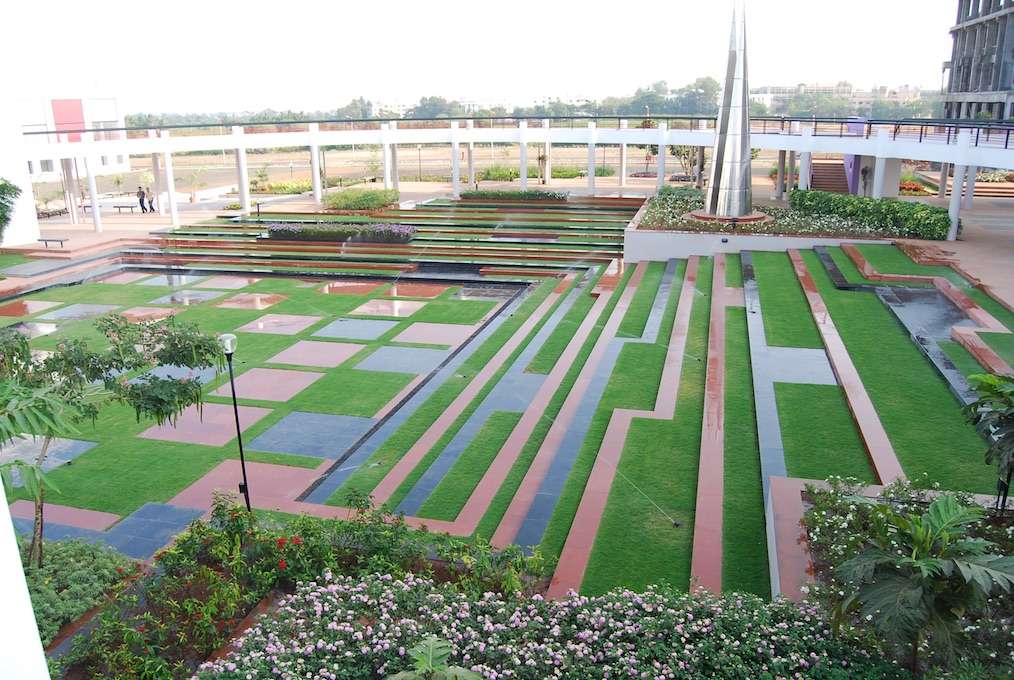 TESTIMONIALS
What Our Customers Say
Nashik's old nursery good collection of plants flower plants, cost little bit high.also sales some fertilizer and pots. Car parking avalible.easy to notice and reach. Have some bonsai plants. They also take AMC of garden and garden development. Herbs plants also available.
- Sanju Galande -
Google Review
If you want visit some different place in Nasik, the papaya's nursery is the right place. Very fresh and refreshing place to see and buy various plants, planters as well as bonsai. Must visit place in Nasik, when you want explore the city in a different way...
- Shalaka Vaidya -
We Are Proudly Announcing 30+ years of dominant existence in field of landscape
CONTACT US
Request a Free Estimate